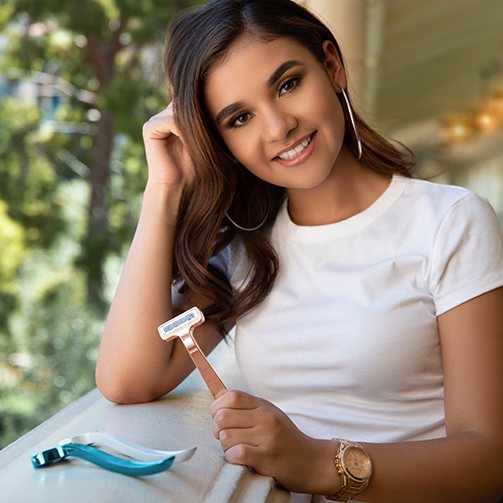 HAVE YOU VISITED OUR FAQ PAGE FIRST TO MAKE SURE WE  HAVEN'T ALREADY ANSWERED YOUR QUESTION?
STILL NEED TO TALK TO US? WE UNDERSTAND!
ORDER INQUIRIES AND GENERAL QUESTIONS
Email us at info@shavewithv.com if you have any question about your order. Please make sure to include your order number when you reach out. If you do not have your order number, please make sure to provide if with your full name and address. Please also feel free to reach us for any general inquiries.
INFLUENCER COLLABORATIONS/PR
Interested in collaborating or representing our brand on social media? Email us at collab@shavewithv.com and will will be more than happy to go over collaboration details.
COMMENTS OR SUGGESTIONS
We love getting feedback and suggestions! Email us at info@shavewithv.com and share your thoughts with us.